NEW JOBSITE SECURITY CAMERA
Motion Detection, Monitoring & Police Alerts
How It Works:

You choose an area of your jobsite that you would like to protect from theft or intruders. Our camera will detect motion in that area which will trigger an alarm being sent to a professional monitoring center.




Personnel at the monitoring center view your camera to see what caused the alarm. If it is legitimate criminal activity, they will notify you, the police or any other interested party who can take action in real time. If it is not legitimate criminal activity such as a bird or blowing trash, the monitoring center will not take action.




Please note that your camera will be constantly recording live video, so all of the criminal activity will be recorded and stored.

All other traditional OnsiteView.com camera features such as live view, 15-minute image archiving, time-lapse videos, pan, tilt and zoom controls are exactly the same.

Request a Quote or call
866-701- 2020
QUOTE REQUEST FOR
4G LTE MOTION DETECTION CAMERAS

Or call us toll free at
866-701-2020




LIVE MOTION DETECTION CAMERA FEED

MORE MOTION DETECTION CAMERA INFO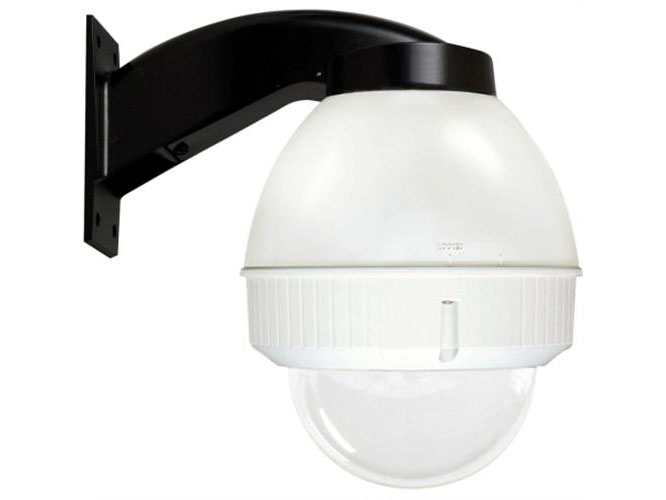 OnsiteView MOTION DETECTION Cameras
- High Definition Pan, Tilt, Zoom (PTZ) Construction Cameras
- Plug 'n Play 4G LTE Cameras
- High Resolution: 1.2 Megapixels
- Fast Wireless Connection: Up to 10x faster than 3G.
- Camera must be located in a Verizon Wireless 4G Coverage Area.
- All you need to provide is power, 120 Volt AC, just like a home outlet.

View Demo Cameras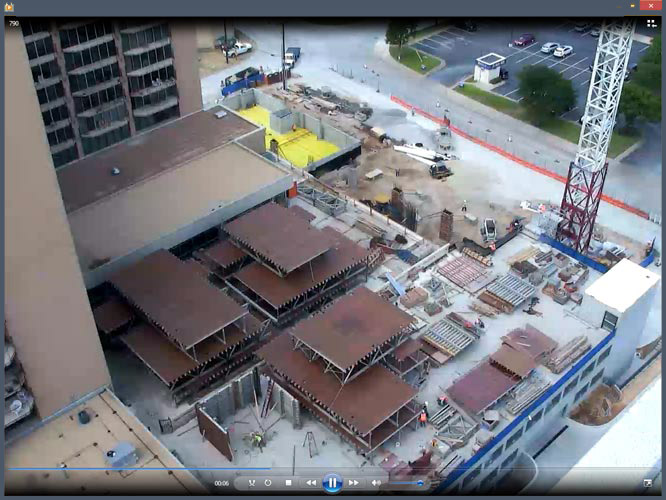 Security Cameras : 24 Hour Recording & Playback
Records approximately seven (7) to ten (10) days of video before recording back over itself.

Playback segments are divided into one hour intervals.

Camera needs to be located in a Verizon 4G coverage area.

Recorded video requires rendering online via our website.

IDEAL FOR PROTECTING VALUABLE CONSTRUCTION EQUIPMENT AND MATERIALS
Plug 'N Play 4G Cameras
By utilizing Verizon's 4G LTE network, our cameras can be deployed easily all over the United States. Installation is easy- We can ship the camera directly to your jobsite. Then just have your jobsite personnel mount the camera and plug into power.
Check For Coverage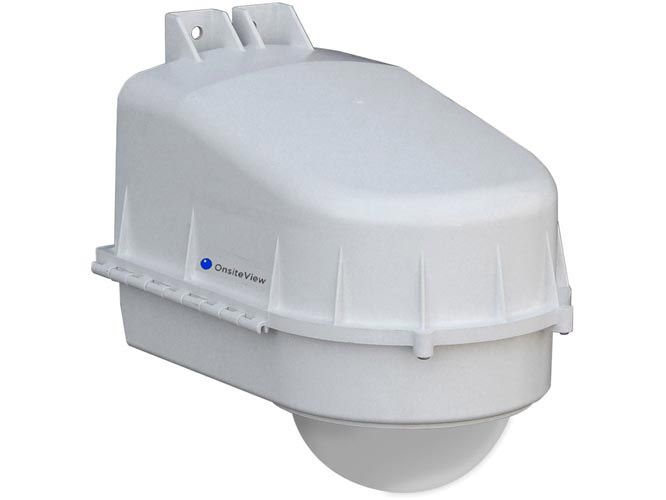 Camera Features:
Live video of daily activities, easy integration into your website. Pan, Tilt, and Zoom into the detail you need and document critical activities. Historical archives accessible 24/7. Up to 50 simultaneous viewers can use a camera.
Camera Control Center:
- Live view from camera with Pan, Tilt, Zoom capabilities.
- Preset camera view locations (like bookmarks).
- Archived pictures captured every 15 minutes from camera.
- Timelapse video creation.
- Daily E-Mail photos.
- E-Mail photos to co-workers, colleagues, associates, friends, etc.
- Image comparison for two (2) different dates.
- Save and tag important images for easy access.
- Upload other files (other images, doc files, etc.) pertinent to the jobsite.
- Daily weather report from the jobsite.
- Map to the jobsite.

MOTION DETECTION CAMERA TIME-LAPSE VIDEO DEMO